UTC Interlogix Strategic Partner

Your Strategic Partner enjoys a special relationship with UTC that ideally positions their team for delivering the most sophisticated systems for the best overall costs.

Each SP is carefully handpicked from among the most qualified Engineered Systems Distributors today's industry has to offer. Before becoming a SP candidates must demonstrate, among other criteria, a strong commitment to training and high levels of technical competence, quality control, and financial security.
SP's are not middlemen or go betweens. They are independent contractors that form an integral part of the marketing and support organization. As insiders, they enjoy exclusive access to products, custom design innovations, specialized training, and pricing privileges. Yet as successful independent contractors, they are adept at ensuring that each submittal is strong and competitive and each installation is completely satisfactory.
Fire Detection and Alarm, and Clean Air Agent Systems
Concept provides sales, service, installation design and installation for state of the art commercial and industrial fire alarm and extinguishing systems including incipient fire detection, advanced heat trace cable, intelligent multisensor detectors, flame detectors, and the sophisticated control systems that bring it all together.

We provide consulting and support to engineers, building owners, contractors, and developers for the purpose of creating applications, layouts, specifications, and installation drawings for new construction and retrofit/replacement.

Applications include hospitals, schools, campuses, office buildings, malls, process facilities, governmental institutions, correctional facilities and all other closed, occupied facilities as well as open and unoccupied structures.

In addition to the sales, service, installation and support we also offer full service contracts and inspections. Service is available 365/24 by factory trained and NICET certified technicians.
Fire Detection and Alarm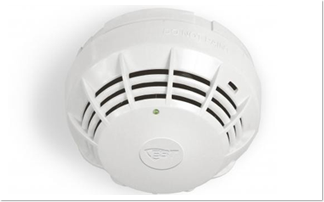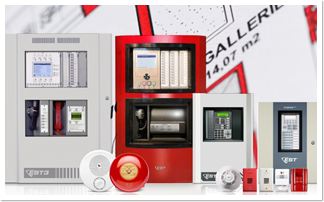 Clean Air Agent Systems